'THE ANIMALS GREATEST HITS SHOW'



is a 100% live performance of the legendary hit songs
of the iconic 1960's world renouned band:
THE ANIMALS


Performed by the heritage band
ANIMAL TRACKS
(previously Animals III)


featuring the longest serving keyboard player
and former bass player
of
THE ANIMALS






Nearly thirty years after touring Worldwide
as

THE ANIMALS
HILTON VALENTINE'S ANIMALS
ANIMALS II

and later as

ANIMALS III
the band members continue to tour the World with their outstanding Theatre and Festival tribute show
Watch our promotional YouTube video:


ANIMAL TRACKS ... the band that can follow its tracks all the way back to the original Animals band

The ANIMAL TRACKS band features:

STEVE HUTCHINSON (Keyboards and backing vocals)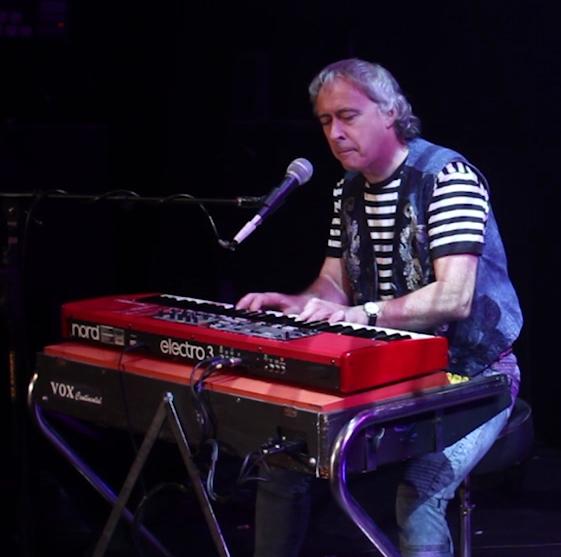 (Steve Hutchinson was the longest serving keyboard player with The Animals and was also the founding member of Animals II and Animals III)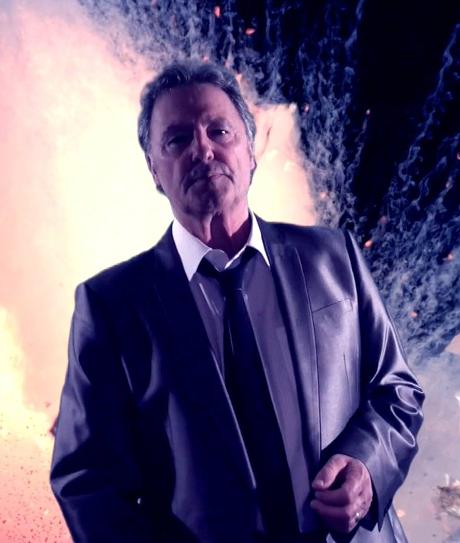 (International award winning vocalist)

MICKEY EMMS (Guitar and Vocals)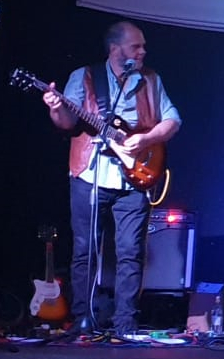 (Guitarist and founder member of Animal Tracks)

GRAHAM HILL (Bass Guitar)
(Former Bass player with THE ANIMALS and ANIMALS II)

and

GEORGE WATERS (Percussion)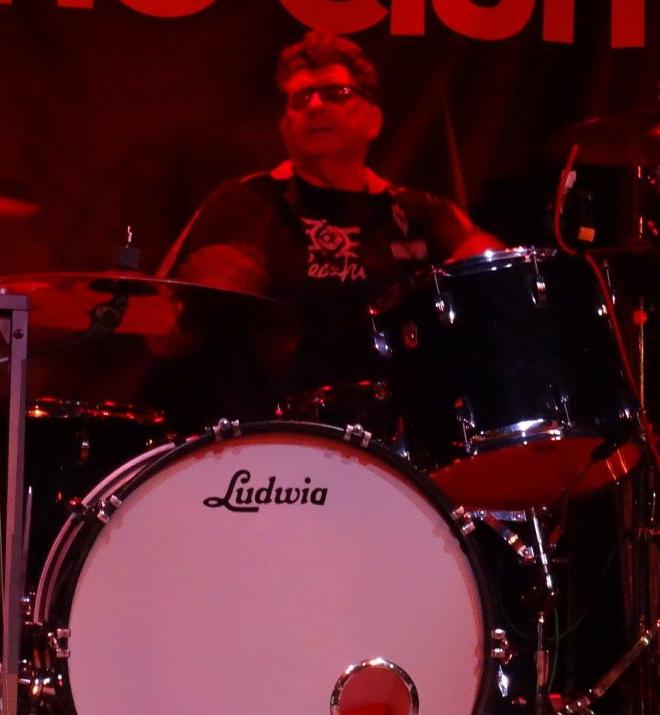 (Internationally acclaimed drummer and session musician for Animal Tracks)

A video of STEVE HUTCHINSON and GRAHAM HILL

performing on TV with THE ANIMALS in 1995 alongside

HILTON VALENTINE, JOHN STEEL and ROBERT KANE

The ANIMALS GREATEST HITS tribute show
is performed by the heritage band

ANIMAL TRACKS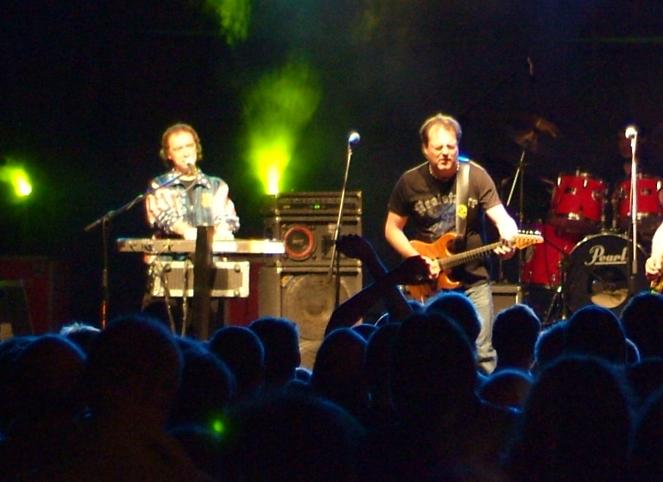 is a Tribute to the original Animals band, and to the previous band members Chas Chandler, Dave Rowberry and Hilton Valentine

The band can be booked for concerts in any country of the World
by contacting:
TheatreBands.com at info@theatrebands.com
or through any of the agents shown on the Contacts page of this website
Check out the following pages on this website:
Band History
Please note:
The Animals Greatest Hits Show is a tribute show performed by the band Animal Tracks (previously named Animals III) which features previous members of The Animals band circa 1992 to 1999. The show does not feature any of the founder members of The Animals band from the 1960's era ie: Eric Burdon, John Steel, or Alan Price but it does feature previous members of the later re-incarnations of The Animals band which did at that time include founder 1960's original Animals band members Hilton Valentine and John Steel in the band line-up.
The name 'THE ANIMALS' is a registered trademark of Eric Burdon and it must not be used for the promotion of this band.


The name ANIMALS III has been officially registered on the bandname.com
worldwide band name registry since 2014 to Steve Hutchinson, as well as
'THE ANIMALS GREATEST HITS SHOW' since 2019 and the name 'ANIMAL TRACKS' since 2022. This website's domain name www.animals3.com has been registered to Steve Hutchinson since 2014, and this Website's content copyright (C) since 2014.
THE COPYING OF ANY CONTENT FROM THIS WEBSITE INCLUDING TEXT LOGOS OR IMAGES IS AN INFRINGEMENT OF COPYRIGHT LAW
This animals3.com website was created in 2014 and is updated on a regular basis

The ANIMALS GREATEST HITS Show
performed by
ANIMAL TRACKS

continues the legacy of

THE ANIMALS, ANIMALS II and ANIMALS III

Visit the bands Facebook page:



Both bands can be booked through
TheatreBands.com
Website designed and created by Media Publishing Services
All content remains the copyright of Steve Hutchinson / Media Publishing Services
(A member of the MPS Group of Companies)
Email: mpsco@hotmail.co.uk